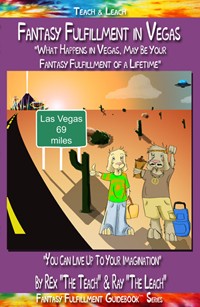 To Order:
by phone:
have your credit card handy and call:
(303) 794-8888
by fax:
(720) 863-2013
by mail:
send check payable to:
Thornton Publishing, Inc.
17011 Lincoln Ave. #408
Parker, CO 80134
Also on Amazon
Complete step-by-step guidebook
with everything you to:
Escape to an exotic location
Transform your identity
Fulfill your secret adult fantasies
Return home with no evidence
This is your ticket to fantasy fulfillment.
You must buy this cleverly written humorous book.
NOTE: Not only for Vegas, this book could be used anywhere such as sporting events, political events, bars, airports, and of course church.